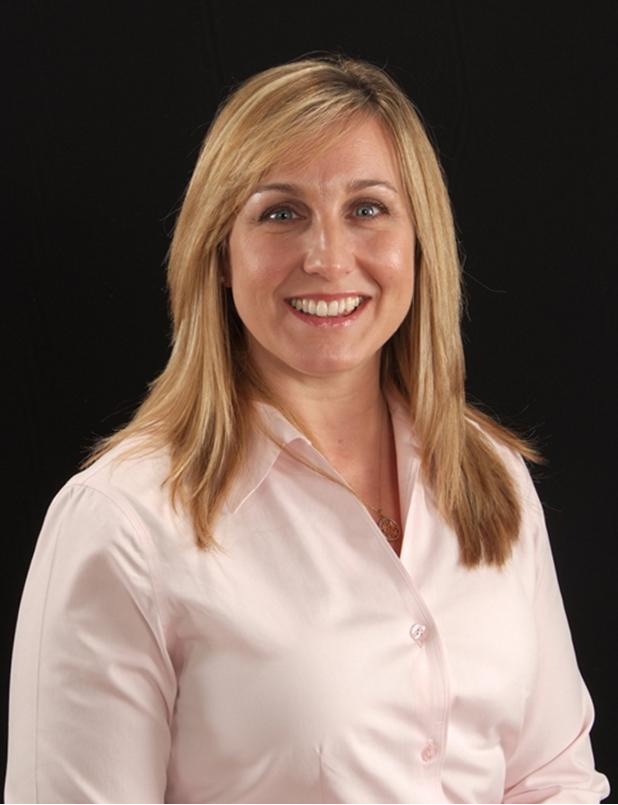 Melanie DeCuir, Spiritual Intuitive & Healer
For more than a decade, Melanie DeCuir worked as a cardiology and oncology nurse at Vanderbilt Medical Center. "In general, nurses are fixers," observes Melanie, a gentle, kind woman with an effervescent personality. "I naturally gravitated toward that role, but I have this gift that allows me to have insights that I couldn't share with patients in that setting." Melanie felt that she should be doing more.
Melanie offers a service that she describes as "energy healing work". Her training as a nurse provides insight into how the physical body works, but Melanie observes that much of the physical pain and discomfort that each of us experiences is the result of emotional restrictions. The emotional blockage might be caused by an experience or traumatic situation that has long been consciously forgotten. But the emotional pain still resides in the body, eventually causing physical issues. Melanie can oftentimes "see" the source of the emotional or spiritual blockage.
"I don't judge," she promises. "I create a safe place for individuals to experience their journey. I'm not the be-all, I'm assisting in that journey."
Melanie works with a wide range of clients from very young babies, to five year old children with ADHD and anxiety issues to someone in their 80s suffering from dementia. The issues that she addresses range from low self-esteem to relationship problems to physical pain.
According to Melanie, the healing begins when the appointment is made. "I ask that I be allowed to work with the client. I tell my clients that they're not expected to do anything, except to have a willingness to be open."
Melanie says that one of the best compliments came from a client who said that "I was the most grounded healer that she'd ever met". Melanie's hope is that she can help people heal on some level through the compassion and love that she feels for people.